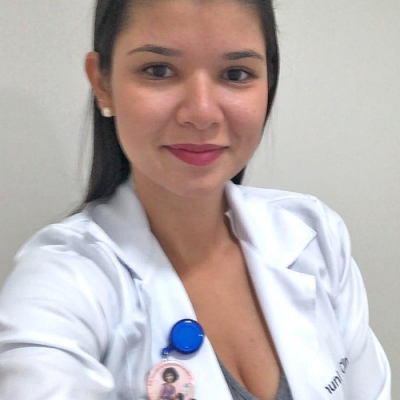 Juliana de Almeida Coco
Proprietary and Responsible Technician Imuni Clinic Immunization Clinic.
The equipment exceeded my expectations for safety and functionality. The staff is always ready for any questions and the equipment has a modern design.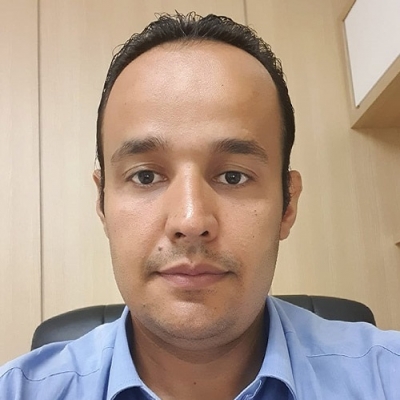 Dr. Carlos Henrique
Santa Clara Vaccine Clinic
A serious, dynamic company that has been bringing technology, sophistication and security over the years to accommodate the most important thing we have: vaccines. Very Brazilian company, first world technology made in Brazil. The Santa Clara Vaccine Clinic, with more than 20 units in 3 states of Brazil, has long been and increasingly deploying Biotecno equipment.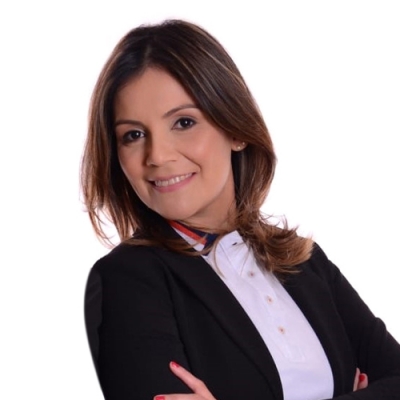 Giovana Ranquetat Fernandes
Pharmacist, President of the Brazilian Society of Community Pharmacists and Pharmacies - SBFFC/RS
We recommend Biotecno products, as they have high quality and still have an impeccable technical team, which provides our customers with more security in the service they provide to the health of the population.