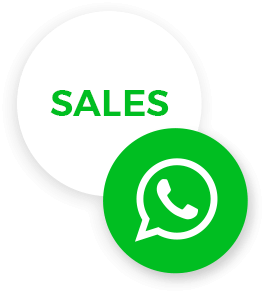 Biotecno: the most awarded medical and scientific refrigeration company in Brazil
Featured
BT 1100/20 Smart Thermal Box
The portable chamber developed by Biotecno has been awarded nationally and internationally for revolutionizing vaccine storage and transport.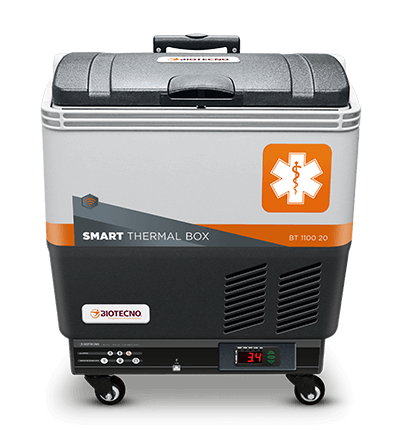 BT 1100/420
Preservation chamber for blood and blood components, temperature controlled from 2°C to 8° C. High technology and optional items to choose from as you need it.
To optimize your browsing experience, we use cookies. By continuing on the site, we consider that you agree with our
Privacy and Cookies Policy
.